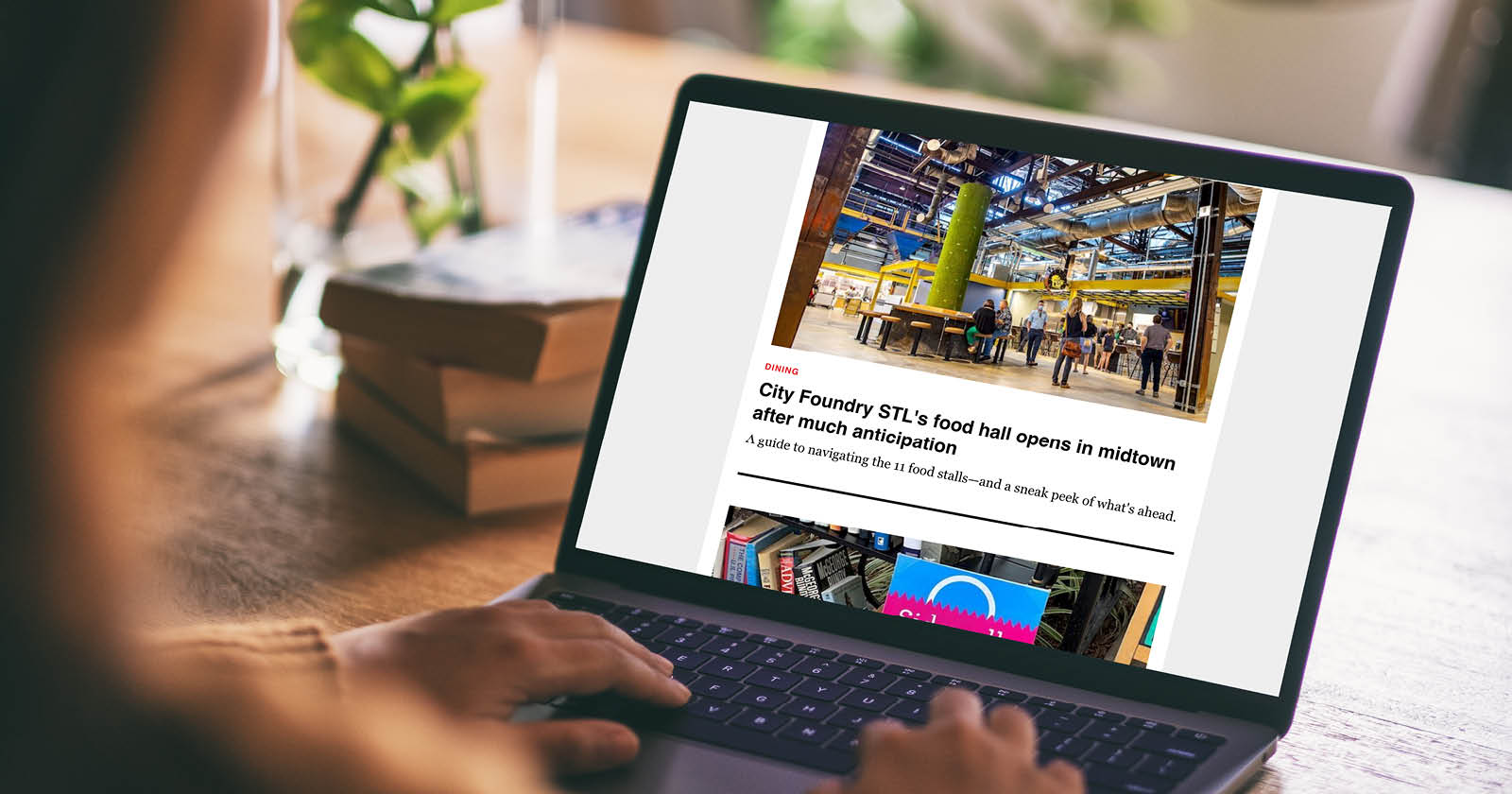 Whether we're giving you a curated list of the coolest things to do this weekend or unveiling a new restaurant that's worth your time, we like having the opportunity to reach readers where they are. Our newsletters connect you with your city, tell its stories, take you behind the scenes. And, if you ever want to stop receiving emails from us, unsubscribing is quick and easy.
Fill out the form below and check at least one newsletter you'd like to sign up for.
Note: The newsletter(s) you are currently subscribed to are signified by a filled checkbox. Unchecking the box will unsubscribe you from the newsletter.