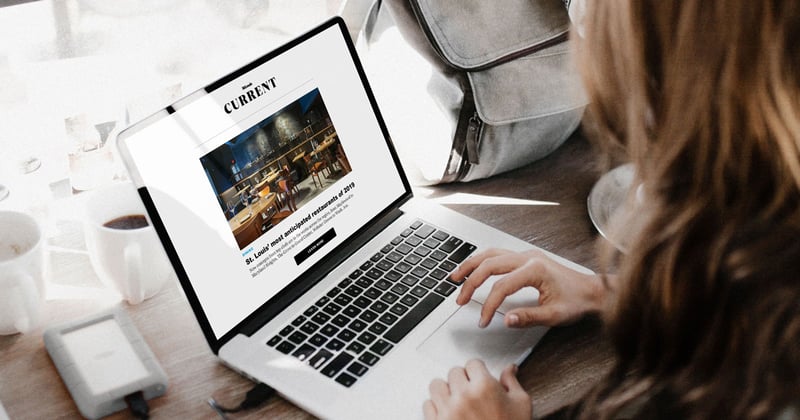 Whether we're giving you a curated list of the coolest things to do this weekend or unveiling a new restaurant that's worth your time, we like having the opportunity to reach readers where they are. Our newsletters connect you with your city, tell its stories, take you behind the scenes.

So to make sure our loyal newsletter subscribers get the most relevant stories—and to streamline that experience for you—we're condensing into two strong newsletters, Current, with daily updates, and Recap, a weekly wrap-up.

Beginning January 28, we will stop sending out the newsletters Design+, Weekender, On the Burner, and Inside Look, and replace them with Current and Recap. Read more about the updates.