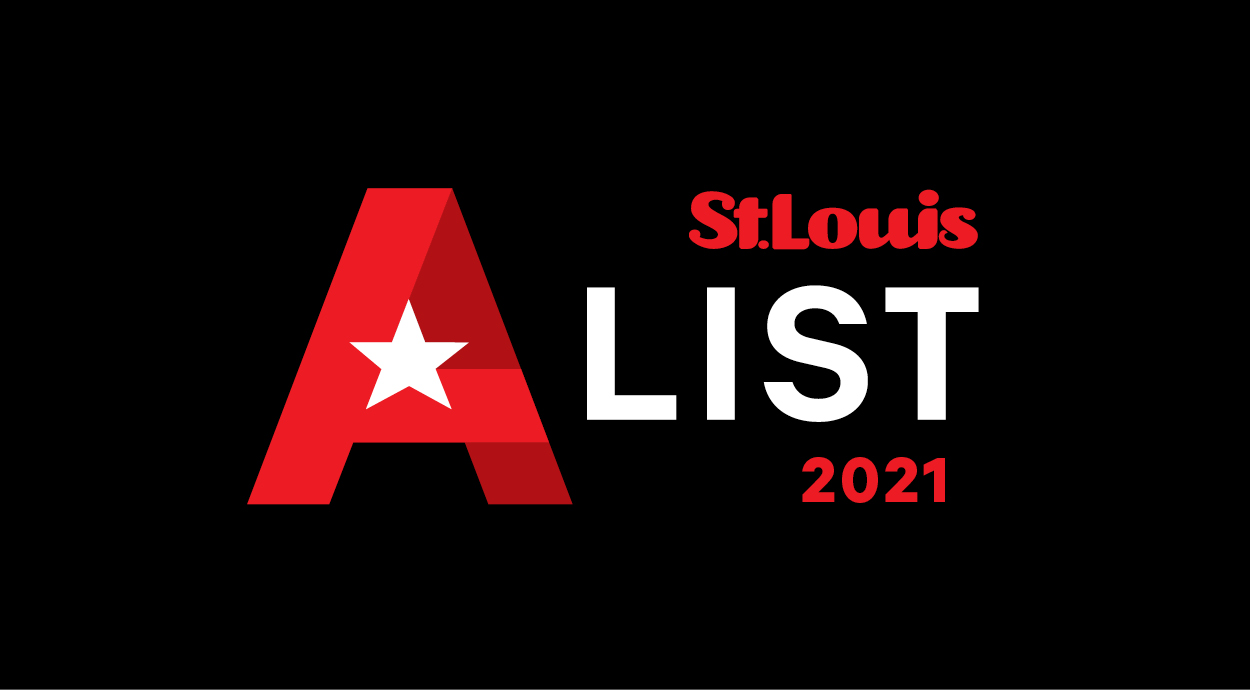 Have you been named a winner or finalist for St. Louis Magazine's A-List 2021 Readers' Choice Poll?

Congratulations on this award and for being among the region's finest! Now, we want to help you celebrate your achievement.

Fill out the form below to get access to graphics to promote your award on print marketing materials, social media, newsletters, and your website. We've also provided tips on how to leverage your win.