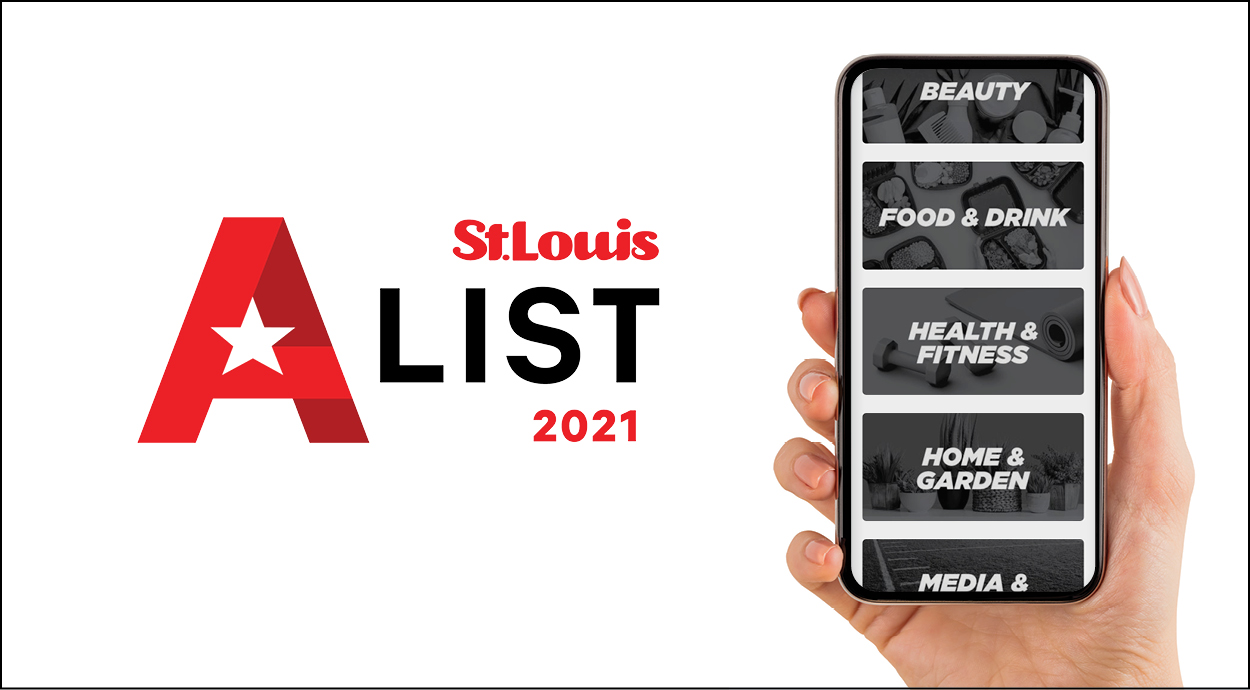 Are you wondering if your business has been named a finalist for St. Louis Magazine's A-List 2021 Readers' Choice Poll?

We are reaching out to the top five nominees in each category to let them know they're advancing to the voting round that kicks off on March 15. If you want to know if your business is a finalist and have not heard from us yet, feel free to contact us using the form below and we will let you know the status.
For more information, contact your account representative. You can find information about previous A-List campaigns below.